Cabot Lodge Securities
Cabot Lodge is a financial services firm uniquely positioned to offer clients a combination of traditional investments offerings and boutique-style alternative investment solutions.
Find An Advisor
Join Our Team
A refreshingly different approach
We don't obsess over indexes and investment benchmarks, we examine our client goals and develop a strategy. When working with us, you'll know that the person you are working with cares about you and has your best interest in mind, providing their best advice and service.
We consider ourselves successful only when our clients meet their goals.
We don't just wait for you to call us. By maintaining an open channel of communication we can help you respond to financial opportunities, proactively address concerns, and effectively resolve issues. We communicate regularly and meet with you on an on-going basis to review your wealth management strategies, monitor your progress, and revise objectives and strategy as appropriate.
The more our clients know, the better we can help them achieve goals. We don't try to hide fees or mask investment strategies. Clients know what they pay for, and feel confident that the fees reflect our dedication to meeting their goals. We encourage ongoing open communication and view our relationship with our clients as a joint effort.
Our strategic alliances enable us to offer boutique service and a wide array of investment products and solutions to our clients.
We consider ourselves to be on the forefront of change and backed with the strength, stability, and proven processes of many of the firms in the business with whom we have developed strategic alliances. We perform thorough due diligence on every firm that we are considering developing an alliance with to ensure that we have only partners that we feel are best in class.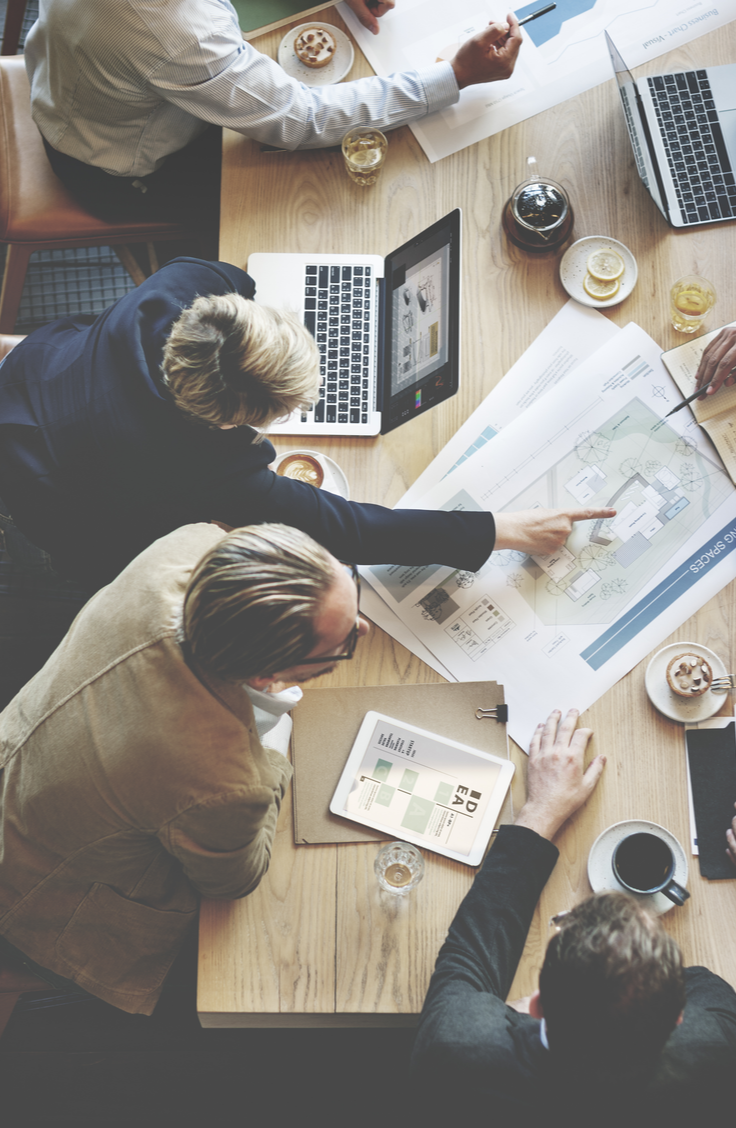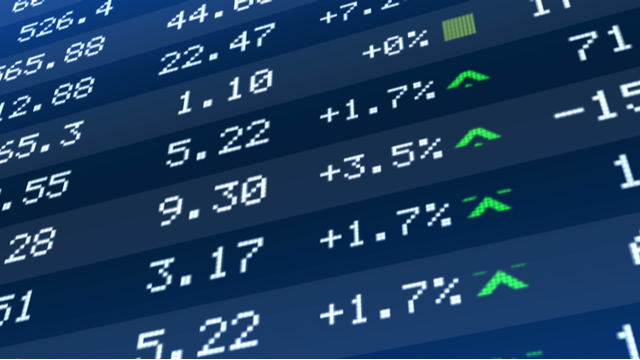 Stocks & Bonds
Stocks, or equities as they are also known, are a type of security that represents ownership in a corporation. Bonds are essentially loans made by investors to governments or corporations.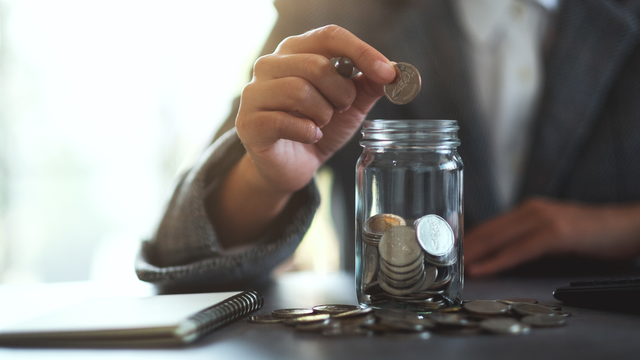 Mutual Funds
With more than 10,000 mutual funds available, and many working Americans investing in them through their employer-sponsored plans, mutual funds are the mainstay of many portfolios.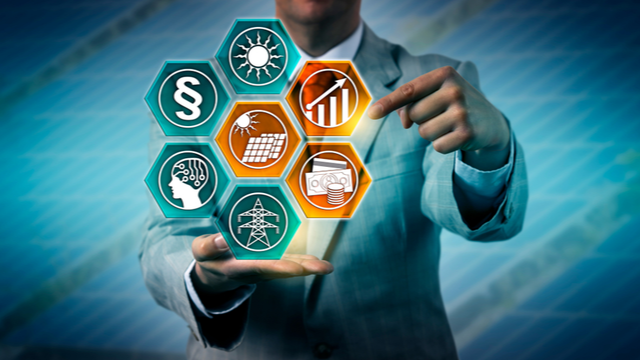 Alternative Investments
Alternative Investments, which have historically been available only to high net worth investors, are now available, when suitable, to most investors through Cabot Lodge Securities LLC.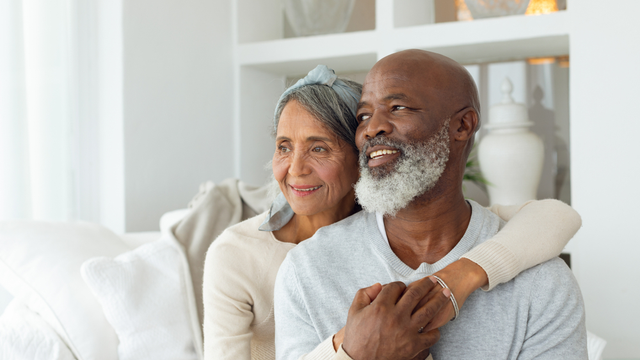 Retirement Planning
Retirement is a major concern for most investors today. Cabot Lodge can help its clients plan for their retirement strategically.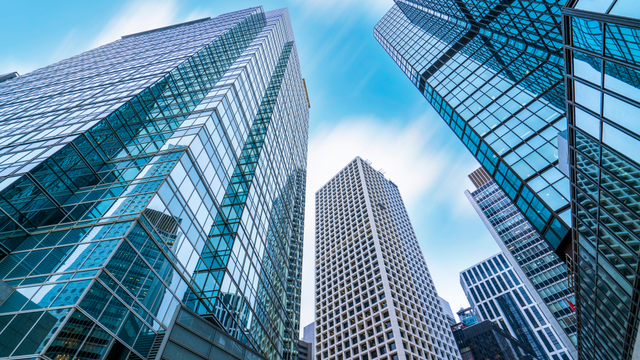 Real Estate Investment Trusts (REITs)
Real Estate is an important component of a well diverisified portfolio. Cabot Lodge can help its clients identify profesionally managed REITs.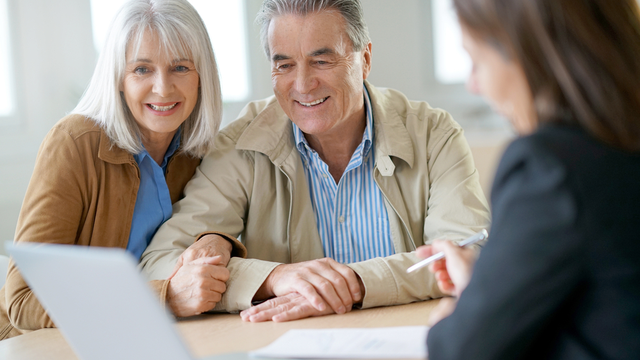 CL Wealth Management
CLWM is a registered investment advisor firm focused on crafting individual portfolios to meet the specific needs of each client.
Cabot Lodge Securities, LLC
425 N Martingale Rd.
Suite 1220
Schaumburg, IL 60173
Phone: (212) 388-6200
TOll-free: (888) 99-CABOT (22268)